(Sept 29, 2015)
For the 2nd day in Edinburgh, I wanted to go outside of the city and see the landscape and nature of Scotland.
My search led me to this daytrip tour from viator which covers a small Scottish town calle Glencoe, the highlands, and the famous Loch Ness!

It's a beautiful drive to Loch ness with all the mountains and green fields we saw along the way.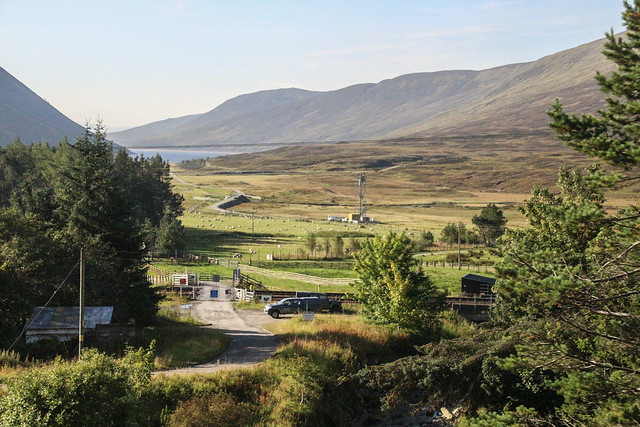 Upon arrival to Loch ness we took a cruise around the lake and heard stories of the legends around the Loch Ness monster..

And also got to see a Scottish highland bull! 😀
Overall I would recommend this tour to anyone who wants a taste of what the Scottish highlands has to offer.  Would be much better of course if you are able to drive around yourself to offer more flexibility on the stops and how long you want to stay.  But not a bad introduction that left me wanting to go back here to explore further!